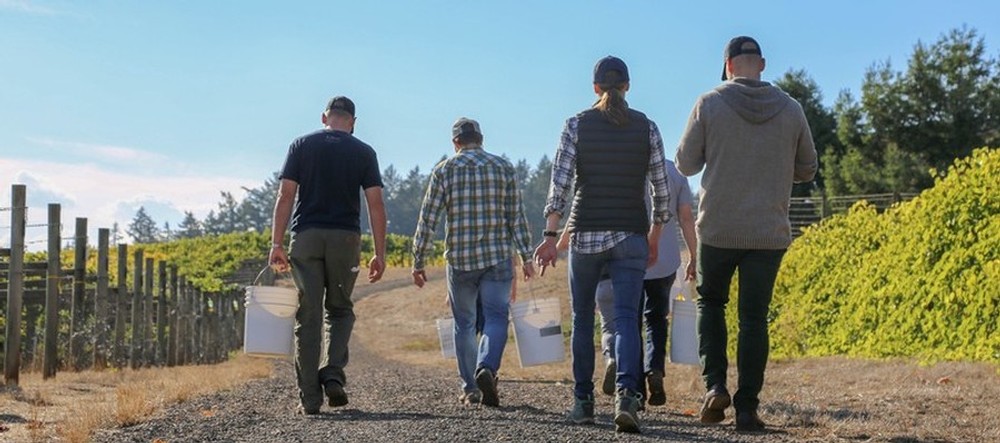 Wine Industry Job and Internship Opportunities
Chemeketa Cellars is committed to training future wine industry professionals and is providing this webpage as a resource for job and internship opportunities available in the Pacific Northwest.
Job Posting

Company

Location

Application

Posting Date

Winery Assistant
Buddha Kat Winery
Warrenton, OR
Apply Here
September 21, 2021
Cellar Master
The Winery at Manzanita
Manzanita, OR
Apply Here
October 14, 2021
Cellarhand/Assistant
Operations Manager
Cathedral Ridge Winery
Hood Rivery, OR
Apply Here
November 13, 2021
Cellar Master
Domaine Serene
Dayton, OR
Apply Here
December 15, 2021
Cellar Assistant
Domaine Serene
Dayton, OR
Apply Here
December 15, 2021

Employers: To post an internship or job on this webpage, please complete the form below.
Please note: The Wine Studies Program does not pre-screen employment or internship opportunities that are submitted. You are assuming full responsibility for your safety, security, wages, working conditions, fraudulent, or other aspects of any off-campus employment/internship opportunities that you discover while using this resource.